GARCINIA
CAMBOGIA
The #1 Trusted Garcinia Cambogia Supplier in the USA

Wholesale
& Private Label
or get an immediate response by phone...
1-888-477-3531
(offices open Mon-Fri 9am-5pm MT)
What is Garcinia Cambogia?
Garcinia Cambogia Wholesale and Private Label - NutraBusiness
Garcinia Cambogia
is an exotic fruit available in Polynesia, India, and Southeast Asia. The fruit has been eaten for centuries across cultures, and is known for it's appetite suppressant properties. Garcinia Cambogia also has potent fat burning effects due to the Hydroxycitric Acid (HCA) it contains, which helps support a lean physique. No exercise or diet change is required when taking
Garcinia Cambogia
, however as in all cases, it is highly recommended as a part of a balanced and healthy lifestyle. We have extracted the purest ingredients to formulate an effective supplement you can trust. We know you'll see great results as you work toward your weight-loss goals.
Product Features:
Natural & safe
Regulates blood sugar*
Appetite suppressant*
Powerful fat burning properties*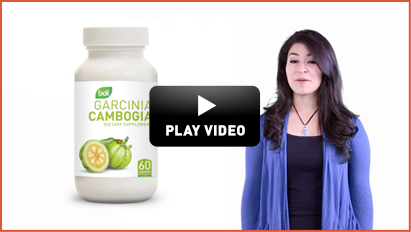 Proven Formula...
Supplement Facts

Serving Size: 2 capsules
Amount Per Serving
%DV
Calcium ( as Calcium Hydroxycitrate )
80mg
8%**
Potassium ( as Potassium Hydroxycitrate )
80mg
2%**
Garcinia Cambogia Fruit Rind Extract ( 60% Hydroxycitric Acid )
1600mg
*
** Percent Daily Values are based on a 2,000 calorie diet * Daily Value (DV) not established
Other Ingredients:
Vegetable Cellulose (non-gelatin vegetarian capsules).
Zero fillers, zero binders, zero artificial ingredients.
Suggested Use:
For adults, take 2 capsules daily before eating. *These statements have not been evaluated by the Food and Drug Administration. This product is not intended to diagnose, treat, cure, or prevent any disease.